The news is flooded with images from all over the globe of natural disasters that happened due to climate change. It is easy to feel helpless and feel as though you as a single person on the planet of 8billion people can feel small changes they make will make no difference.
We have spoken with Extinction Rebellion and Friends of the earth and made a list of the thing you can do to reduce your carbon footprint and save our home.
We will release a list every week on different aspects of your life you can alter to make sure you are being more environmentally friendly.
While countries around the world start to reopen in the next few months, we should educate ourselves better on how to travel more mindfully. We cannot go back to 'normal' as normal is killing our planet. We need to have a new approach to travel as we emerge from this pandemic
Take the slower route– avoid flying if it is possible- while flying is a lot more attractive and is quicker it is the worst way to travel for the environment. If we start to take trains and buses, we will make a massive positive difference to the climate.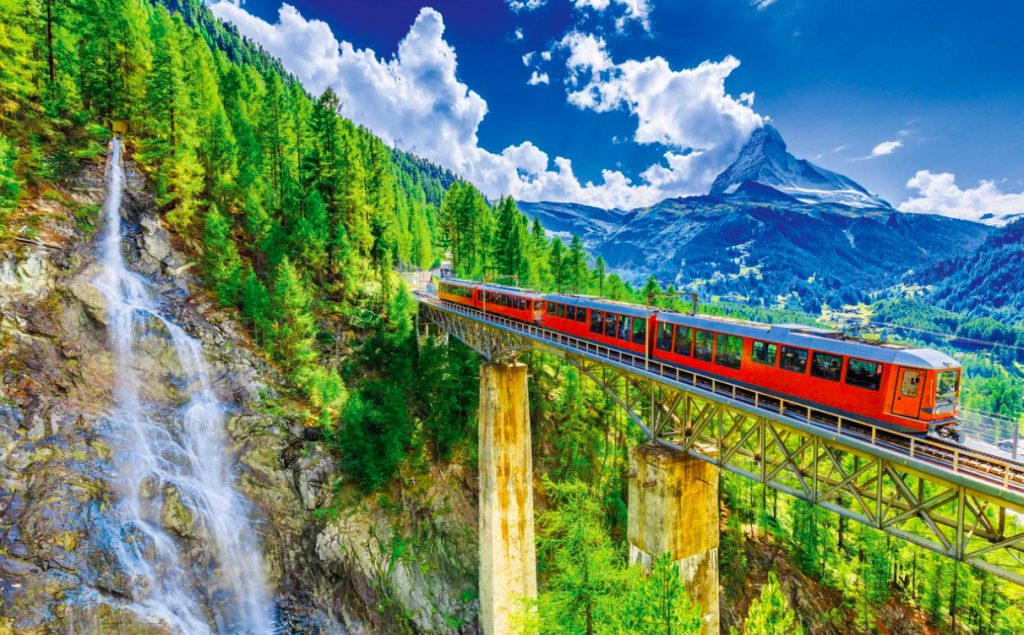 2. If you do have to get a plane then be as wasteless as possible– Airline passengers generate over 5.7 million tonnes of cabin waste per year, says the International Air Transport Association – so how can we put a dent in that? Carbon offsetting isn't enough. Say no to the plastic-wrapped blankets and headphones provided on flights (bring your own instead) and ask the crew to fill up your water bottle instead of using disposable cups.
3. Bring your own water bottle– Investing in a reusable water bottle is an easy first step to avoiding single-use plastic: look to Camelbak or Nalgene for lightweight and durable BPA-free bottles. If water quality is a worry in your destination, try a self-filtering Water-to-Go bottle. Its in-built filters remove 99.9% of microbiological contaminants, so you can fill them up from any non-saltwater source.
4. Be a litter picker– Next time you're hiking or biking, do some litter picking as you go. It's an easy way to do your bit and helps to spread awareness in destinations that aren't so hot on environmental issues.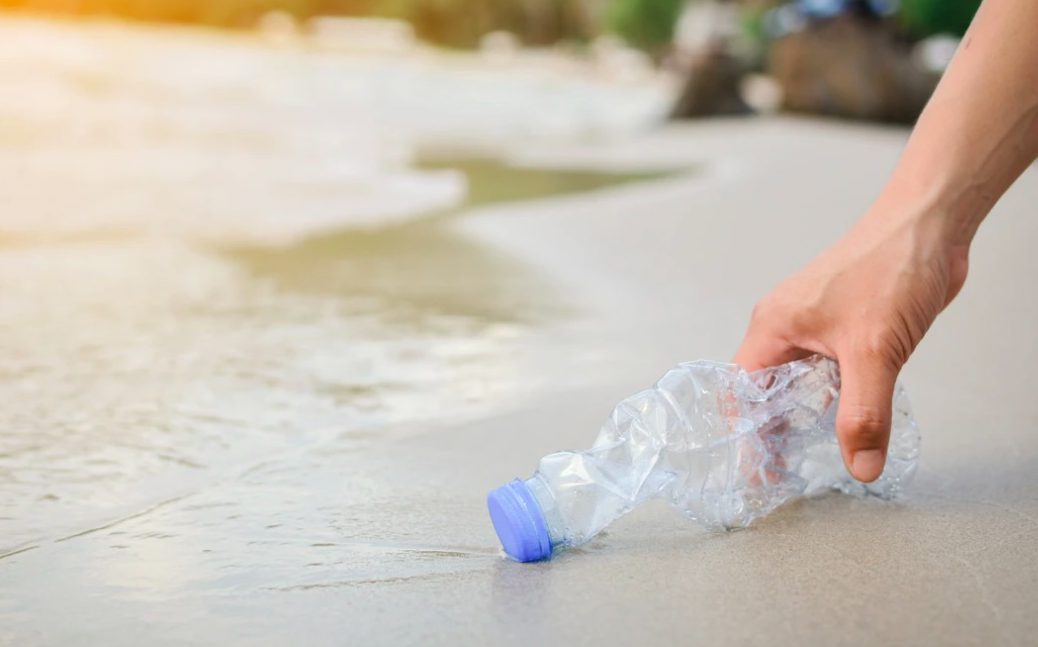 5. Turn the lights off– ever noticed when you enter a hotel room and find the lights blazing, the ceiling fan whirling, and even – for some unfathomable reason – the television playing to itself. It's time to have a quiet word with the hotel manager about housekeeping's aversion to off switches. They might not notice one complaint, but perhaps the message will get through if we all say something.
6. Make ethical food choices– Make a beeline for family-owned restaurants, and always opt for locally sourced dishes rather than imported fare: the fewer food miles the better. But beware of some delicacies.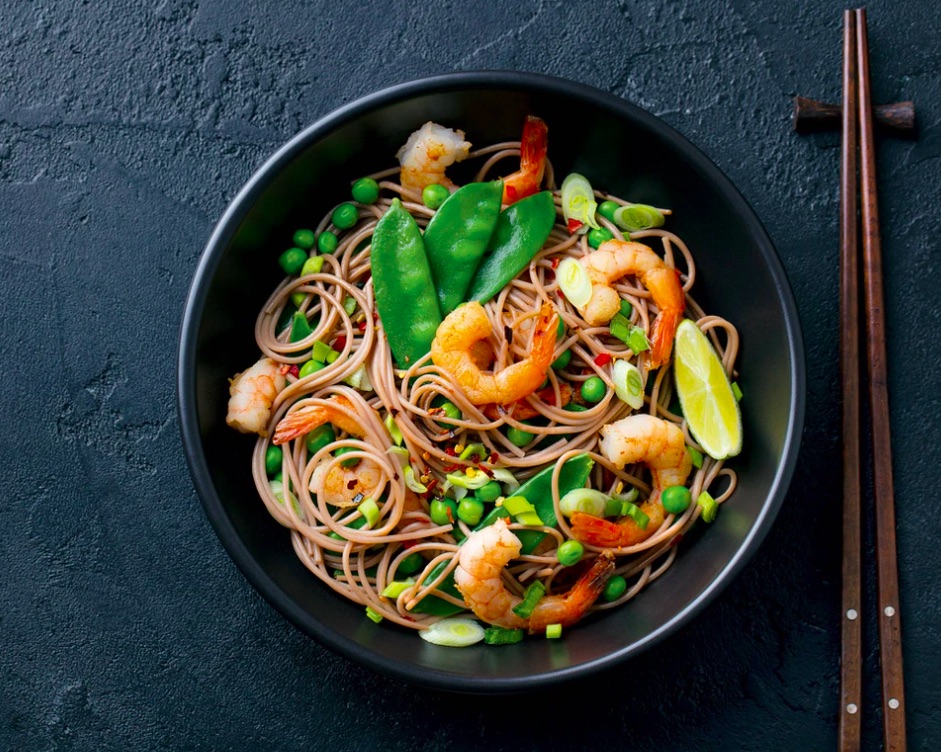 7. Let your money do the talking when you book tour guides– Before you book your trip, quiz your tour operator. What's its stance on environmental issues such as single-use plastic and carbon offsetting? Does it support any charities – and how does it ensure any wildlife experiences are sustainable? 
8. If you are staying in a hotel do you really need fresh bedding and a towel every day? Maybe, writing 'don't replace!' sticky notes, or even bringing your own. 
9. Buy sustainable souvenirs– Think twice before buying that seashell trinket or those feather earrings. You might surmise the environmental damage has already been done, but buying the product is simply encouraging the vendor to source more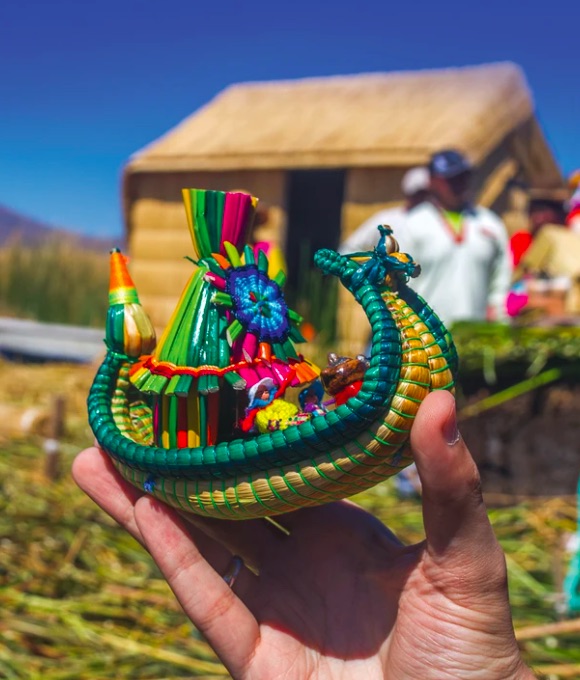 10. Bring biodegradable shower wash– Your shower run-off could be discarded into water sources or used to irrigate crops – with those chemically derived suds tainting the environment and aquatic food chain. 
11. Stop flushing toilet paper– if the WC asks you not to flush the toilet, listen to it. When nature calls, do your business responsibly. If you're staying in a hotel or homestay where the plumbing can't cope with toilet paper, always put it in the bin provided: one reckless flush could wreck the entire sewage system.
Stay tuned next week for our take on how to reduce your carbon footprint and save the planet while living in a city.